For the book see Mortal Engines.
The Mortal Engines film has been announced by Peter Jackson. WingNut Films will be producing the film, the script has been written by Fran Walsh, Philippa Boyens and Peter Jackson, the director will be Christian Rivers. Shooting is set for March of 2017.
Pre-Production
Edit
Philip has been approached by film producers in the past, whom expressed interest into making it a film. However nothing else has been said since directly to him.
Deborah Forte, president of the Scholastic Media Foundation, has previously expressed interest in adapting the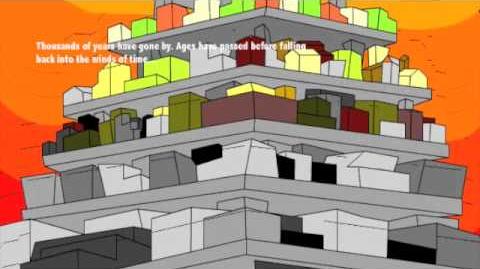 series back in October 2006.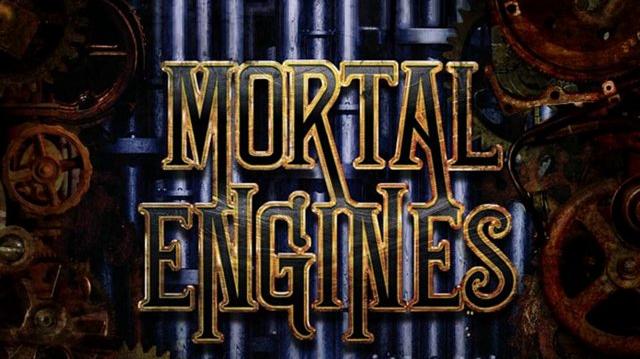 She said that they where looking for material to supply for a family franchise. She then went on to say that there would be two movies; one that would combine
Mortal Engines
and
Predator's Gold
into one movie, and another to combine
Infernal Devices
and A Darkling Plain into the second movie. However, it is unknown if the Scholastic Media foundation is involved anymore. In an interview, Philip Reeve has said that he knows and trusts Deborah Forte to adapt the book for the big screen.
On the 22nd of December 2009, Peter Jackson was said to have been working on the Mortal Engines movie. A spokesman said that any comment should come from Peter, but denied nothing. Peter Jackson and WETA are said to have been sitting on the rights for some time, so it's possible that he bought the rights of the Scholastic Media Foundation. As most of the reports say that they are working on the first book, it is likely that they are not going to be combined anymore.
In a recent community interview on reddit.com, Reeve knows nothing about any plans for, and has yet to be contacted about the production of a movie. The chances that the movie will actually be created currently seem unlikely.
The plot would be likely to be similar to that of the book or books with some possible changes.
However Peter Jackson expressed his desire to adapt it into 'cities that float about, blasting each other out of the sky' which would mean that the film would be an extremely loose adaption.
Release Date
Edit
December 14 2018
Due to what is most likely a mistake, WETA have stated that Mortal Engines is about "cities that float around in the air, blowing each other up" rather than cities that crawl around on the ground and eat each other (the only floating towns mentioned so far in the series are Airhaven and New London).
References
Edit
Ad blocker interference detected!
Wikia is a free-to-use site that makes money from advertising. We have a modified experience for viewers using ad blockers

Wikia is not accessible if you've made further modifications. Remove the custom ad blocker rule(s) and the page will load as expected.